South Florida Home Remodeling & Interior Decorating
The process of selecting and sourcing furnishings, in order to space plan and stage those furnishings within a specific space.
A renowned Interior Decorator in Miami Beach named Interiors by Michael J. is renowned for offering elegant interior decorations that combine traditional and informal elegance. The interior design of living places is a passion shared by our staff. We design areas that showcase the interests and personality of the homeowner, and we are skilled in combining textures and colors in pleasing ways. Once you're on board, we'll conduct a site visit to measure and examine the plans, finishes, wants, and requirements. The initial meeting will be virtual through Zoom or FaceTime.
Our services are offered to clients who do not want full-service interior design and a sophisticated method of rearranging and completing your present furnishings and accessories. We are a client-preferred Interior Decorator in Miami Beach. Whether you want to refresh your window treatments, tie a room together, or reupholster existing furniture, this service is perfect for making smaller-scale interior changes to your home. Though it's an enormous task, decorating your house doesn't have to be something you do by yourself. When it's time to change the interior design layouts and functional aesthetics, we will be here to assist you with all of your upgrades.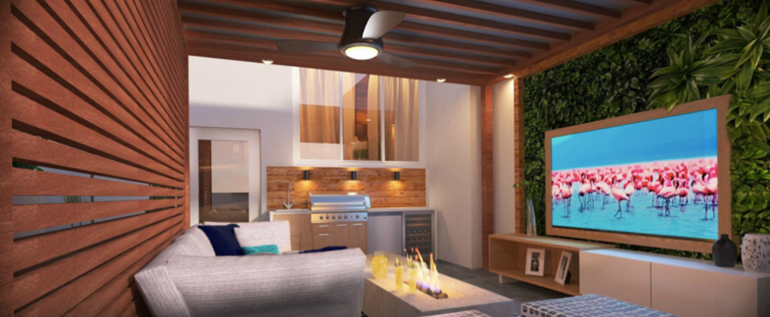 As your Interior Decorator in Miami Beach, we'll point you toward interior design possibilities while showcasing the endless design alternatives available for your property. Since we have many more local vendors to pick from than on the West Coast, we are more than delighted to shop with customers locally in SFL if they want to make a trip. We provide comprehensive presentations, including slideshows, shopping links, floor plans, and drawings (if desired and paid for).
Interiors by Michael J. is determined to stay with their clients as a source of confidence and organization throughout this process. Our ultimate goal is to guide you through the completion of your home while achieving the aesthetic you and your family are engaged in and looking for in your space. IMBJ designs for a variety of styles and aesthetics by applying the same design, business and ethics principles to each and every client across the board.