South Florida Home Remodeling & Interior Decorating
This principle focuses on selecting finishes / materials, approving architectural drawings, and deciding bathroom, kitchen layouts etc for construction purposes.
With design assistance, your condo remodeling in Hallandale Beach will meet your wants and needs for a functional and immaculately styled space. Offering guidance through both planning and construction, Interiors by Michael J. conducts a free initial design consultation to learn more about your needs and personal aesthetic for your home design. Creating a space that incorporates your style and functional needs, we are your project managers, art directors and design consultants for your project.
At Interiors by Michael J, we provide a variety of services when you need a condo remodeling in Hallandale Beach. Providing assistance with product selections and sourcing as well as working with your Contractor or Architect, we are your choice for full-service interior design. With relationships with vendors across the industry, we source lighting, decor, furniture, flooring, accessories and much more to turn your space into a haven that meets your wants and needs.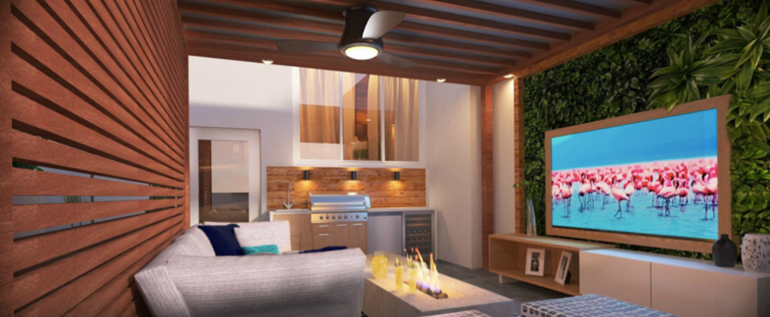 With years of experience, Interiors by Michael J. offers clients exclusive trade pricing on materials needed for your condo remodeling in Hallandale Beach. Ensuring that your finished project meets your wants and needs and using samples and drawings provided by the contractor, we review and approve the final design. We are there from start to finish, from layout design to the minor details that finish off the space. Give us a call today to schedule your free consultation and let's get started!
Interiors by Michael J. is determined to stay with their clients as a source of confidence and organization throughout this process. Our ultimate goal is to guide you through the completion of your home while achieving the aesthetic you and your family are engaged in and looking for in your space. IMBJ designs for a variety of styles and aesthetics by applying the same design, business and ethics principles to each and every client across the board.