This principle focuses on selecting finishes / materials, approving architectural drawings, and deciding bathroom, kitchen layouts etc for construction purposes.
Home Remodeling assistance is probably the most self-explanatory service that we offer. We offer design help and assistance when consulting with construction professionals throughout a home renovation. We have built relationships with many of our own contractors, however we are able and willing to work with a contractor of your choosing as well.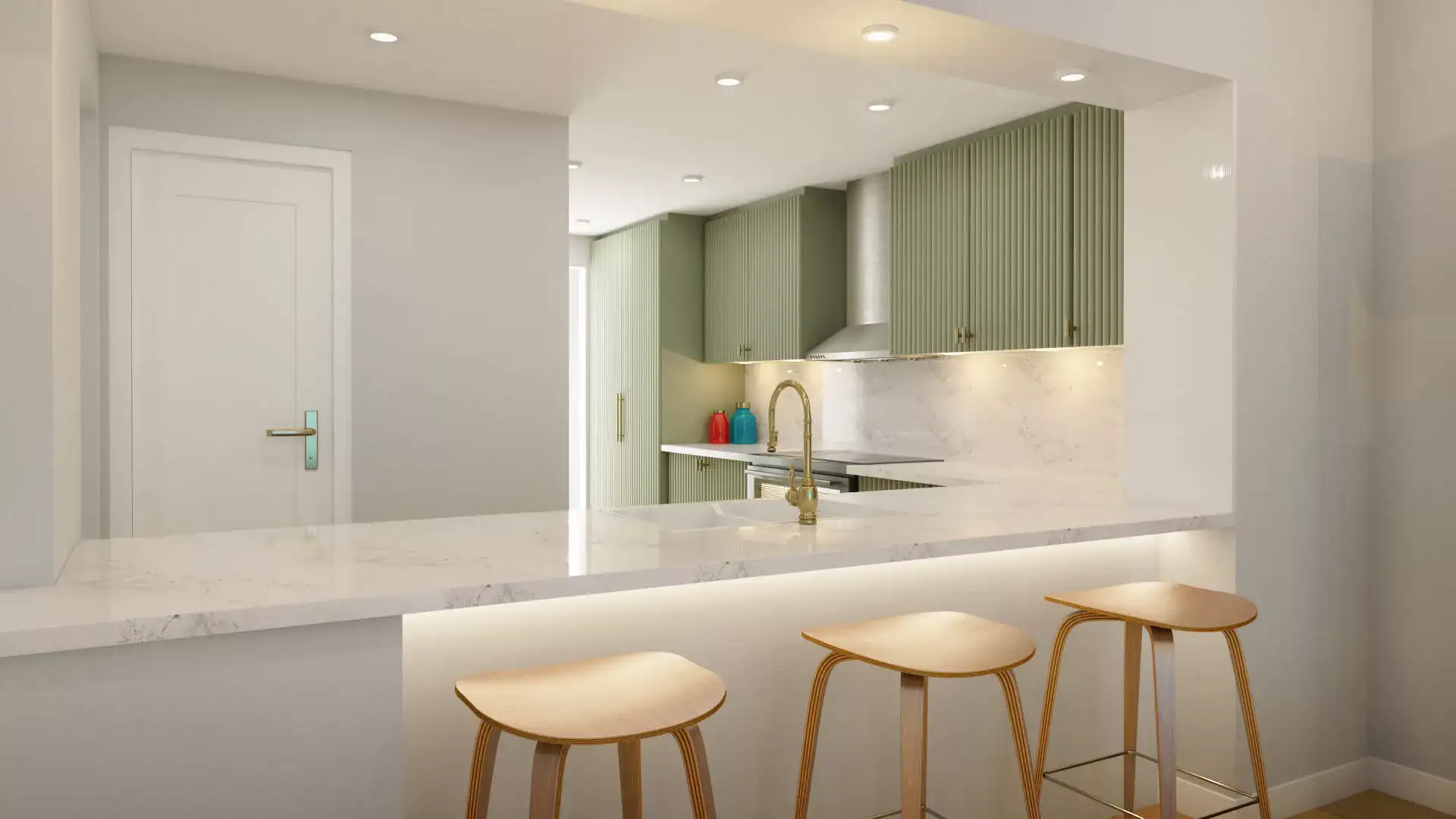 Our responsibilities include selecting and ordering all flooring, materials, fixtures, lighting, and accessories for each space. We finalize finishes from samples produced by the contractor and we approve architectural drawings approved by the contractor. We do not seek permit approvals; this job is up to the contractor. We are first and foremost your project managers, art directors and design consultants throughout the construction process.
3-D Modeling & Space Planning
Let us create visual representations of work that is to be made and/or performed, before even getting started.