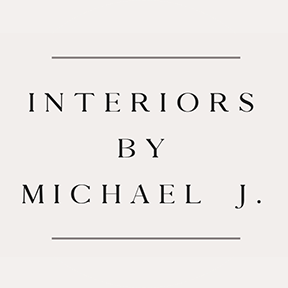 Nikola Blum
Michael turned our home into a showplace. He brought our job in under budget and on time. He was able to incorporate new elements with some of our existing furniture to create a dazzling new look.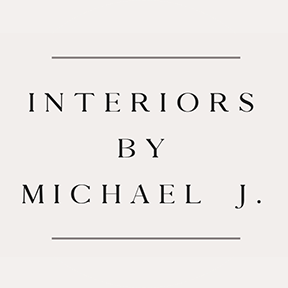 Claudia Serna
Michael is a visionary of interior design, I had an idea and Michael made it reality. I'm in love with his vision and work ethics. Wouldn't recommend anyone else to handle your interior design.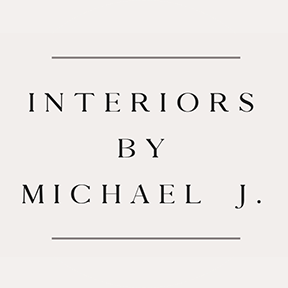 Bill Hahne
We have used Michael on a number of staging projects here in Miami Beach. Each listing immediately shows an increase in the number of showings and faster offers as a result of his home staging services. We highly recommend Michael.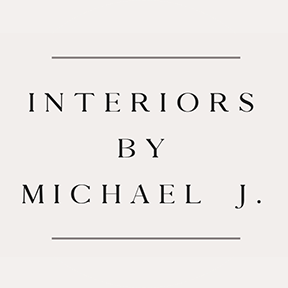 Danielle Navarrete
Michael is a superb designer! Me and my family have used him for several residential projects, all of which are stunning! He really made the design intervention enjoyable!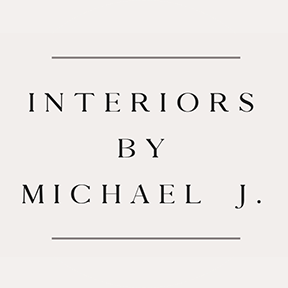 Valentina Watson
Michael is an absolute joy! I can honestly say that he has made my home a home that I love coming to. Do yourself a favor and hire Michael for any design needs! XOXO - Valentina Watson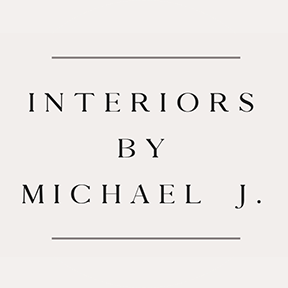 Vanessa James
Michael is brilliant, he definitely knows what he is doing!! I hired him to do the interior design of my new apartment and he literally transformed my place... I'm in love with his work!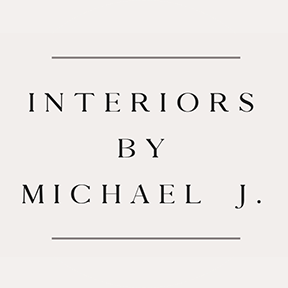 Alex Lopez
Michael is awesome, he helped me redesign my house and also he worked around my budget. He did a phenomenal job! I extremely recommend him.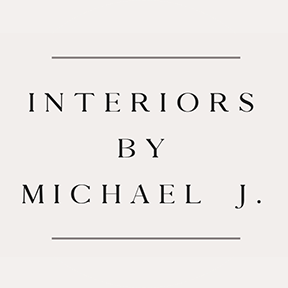 Karen McCloud
Michael is a brilliant designer. Very professional, comes in under budget and on time. Took my ideas and brought them to life. Highly recommended.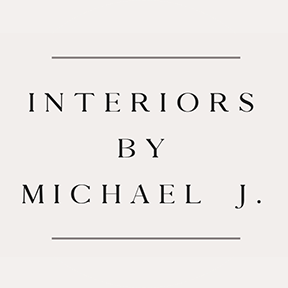 Briant Oliveira
Great customer service! I had an excellent experience.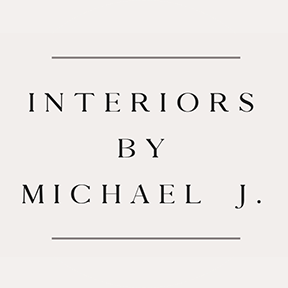 Juan Morales
Michael Knows what he is doing, fantastic work from a brilliant mind.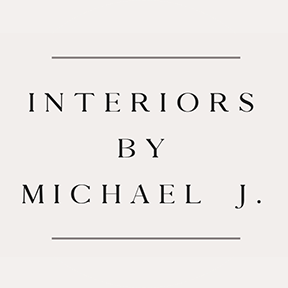 Marina Gilek
Extremely professional & amazing work!