The art or process of designing the interior decoration of a room or building.
Interior Design is really just a combination of home remodeling and interior decorating. When we are hired for interior design work, we are responsible for approving drawings of all areas being remodeled throughout the house and are generally consulted to come up with the most appropriate floor plan and layout for each space in question in tandem with a Contractor and / or Architect. In addition, we are in charge of sourcing, selecting and ordering the final finishes, hardware, lighting, plumbing, and accessories needed to complete the renovation.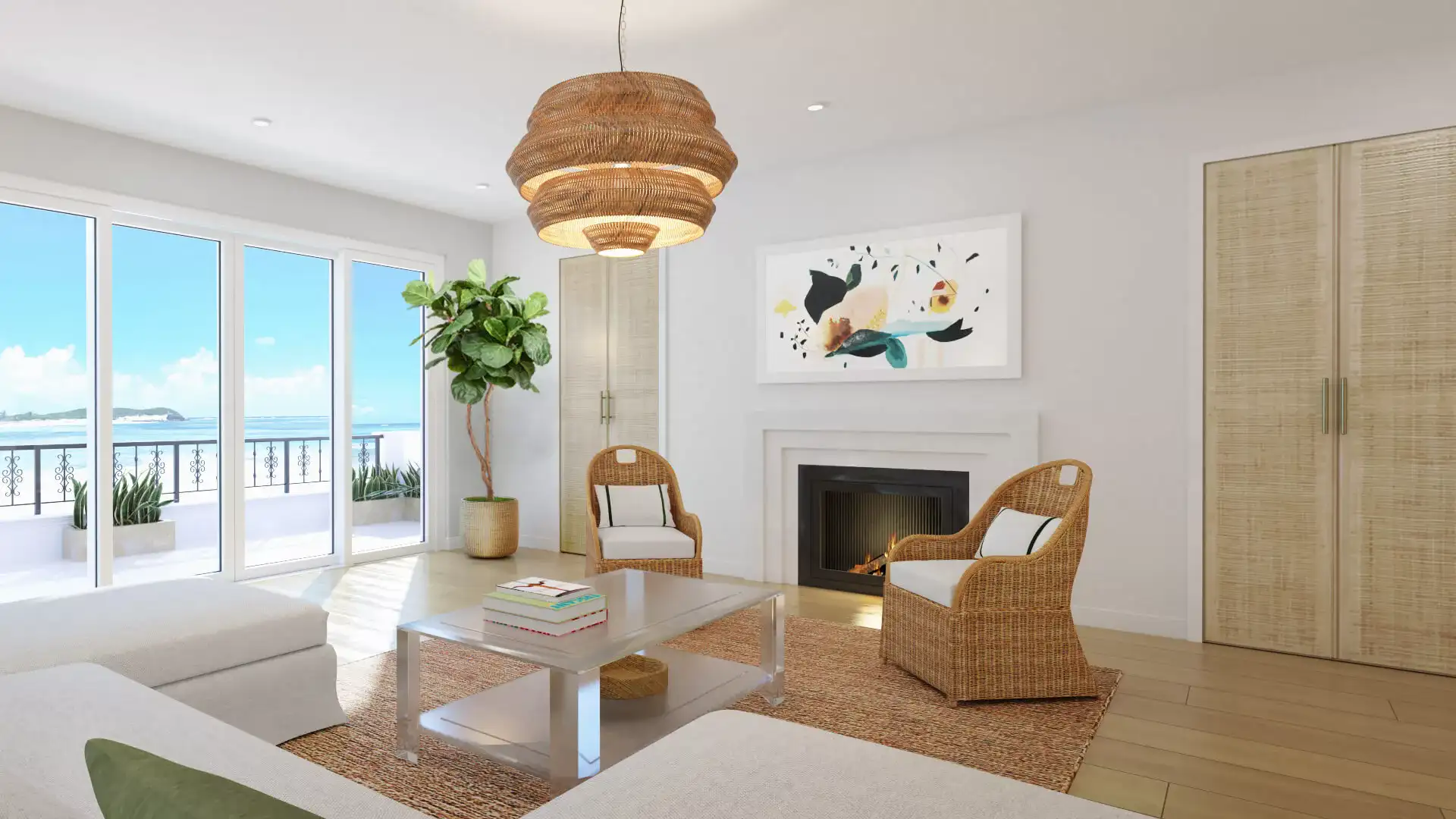 The remodeling work is completed in tandem with the interior decorating process. While remodeling, we are also sourcing furniture, lighting, décor and accessories for every room in question along with space planning those rooms appropriately based on the renovation.
Interiors by Michael J. is determined to stay with their clients as a source of confidence and organization throughout this process. Our ultimate goal is to guide you through the completion of your home while achieving the aesthetic you and your family are engaged in and looking for in your space. IMBJ designs for a variety of styles and aesthetics by applying the same design, business and ethics principles to each and every client across the board.