South Florida Home Remodeling & Interior Decorating
The process of selecting and sourcing furnishings, in order to space plan and stage those furnishings within a specific space.
For an affordable Home Interior Decorating in Fort Lauderdale? Interiors by Michael J. can be your priority for your home's interior decoration. We work with ease in creating a beautiful home interior for you according to your choice. Our initial consultation will be done through Zoom or FaceTime to know more about your project and answering all your queries. We will then make a site visit to measure, review plans, finishes, and needs. We consider your aesthetics and your lifestyle to design a lively home for your family.
For Interior Decorating in Fort Lauderdale, Interiors by Michael J. does an excellent service in understanding your choices and bringing the best design to your home. We create inviting spaces for kitchens, living rooms, offices, and bedrooms in blending your personal style. Our services also includes presentations with shopping links, slide decks, space plans, and renderings. We work with our network of local vendors in South Florida, our clients are welcome while we source your materials.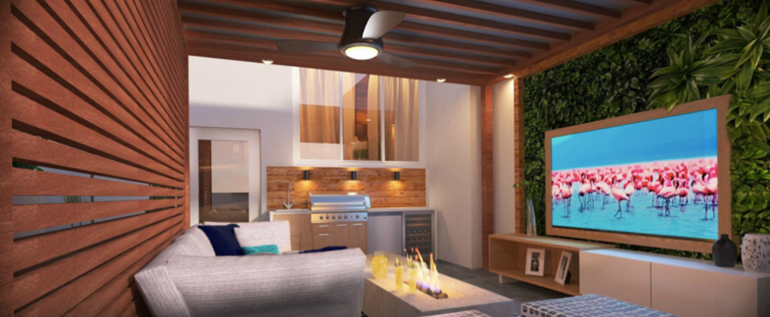 IBMJ work with clients in creating pleasing designs for Home Interior Decorating in Fort Lauderdale. We source and order your design package, tracking lead times to schedule your installation and staging. We may also conduct this for multiple days when necessary. We are there for you from start to finish of the home interior decoration. With 10 years of experience, we continue to provide quality service using best in class materials. Call us to scheme your initial consultation now.
Interiors by Michael J. is determined to stay with their clients as a source of confidence and organization throughout this process. Our ultimate goal is to guide you through the completion of your home while achieving the aesthetic you and your family are engaged in and looking for in your space. IBMJ designs for a variety of styles and aesthetics by applying the same design, business and ethics principles to each and every client across the board.