South Florida Home Remodeling & Interior Decorating
The process of selecting and sourcing furnishings, in order to space plan and stage those furnishings within a specific space.
With assistance for Interior Decorating, your Hallandale Beach home design will meet your wants and needs for a functional and immaculately styled space. Beginning with a free consultation, we provide both design and project management services. Offering both in-home and virtual design consultations, we source lighting, decor, furniture, flooring, accessories and much more to turn your space into a haven that meets your wants and needs.
Our services include selecting and ordering all flooring, materials, fixtures, lighting, and accessories for your project, whereas the contractor is responsible for permit approval when necessary. Using samples and drawings provided by the contractor, we review and approve the final designs when providing interior decorating for Hallandale Beach projects. Making the process as hassle-free as possible, you can rely on our experience with projects of all sizes, offering both in-home and virtual design consultations.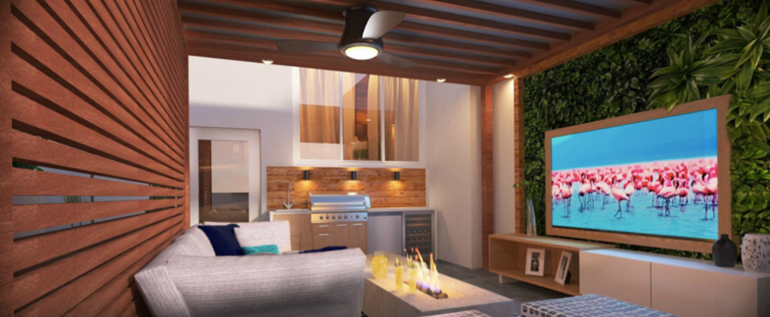 Incorporating your personal style through a functional space-plan, we extend our exclusive trade pricing and industry contacts as we transform your space. Sourcing lighting, furniture, decor, accessories and much more, we bring 10 years of knowledge and experience to your project. With our services, Interiors by Michael J. is your top choice for interior decorating in Hallandale Beach. Take confidence in our full array of design services, providing organization and unmatched design throughout this process.
Interiors by Michael J. is determined to stay with their clients as a source of confidence and organization throughout this process. Our ultimate goal is to guide you through the completion of your home while achieving the aesthetic you and your family are engaged in and looking for in your space. IMBJ designs for a variety of styles and aesthetics by applying the same design, business and ethics principles to each and every client across the board.