South Florida Home Remodeling & Interior Decorating
The process of selecting and sourcing furnishings, in order to space plan and stage those furnishings within a specific space.
With comprehensive services as your Interior Decorator in Hollywood Beach, Interiors by Michael J. is a full-service design firm that creates luxurious and timeless spaces that function according to your needs. With both in-home and virtual design consultations available, we develop an understanding of your aesthetic and develop a space plan and design scheme that takes into consideration your specific wants and needs. Beginning with a free consultation, trust us with the journey to realize your dream home design.
When planning your project Interiors by Michael J. offers design services that include selecting materials and distinctive fixtures including sinks, vanities, and faucets, cabinetry and storage, lighting, and more. Making the process of working with an interior decorator in Hollywood Beach as hassle-free as possible, you can rely on our experience with projects of all sizes, from refreshing finishes or replacing furniture and accessories to full guts including kitchens, baths, additions and more.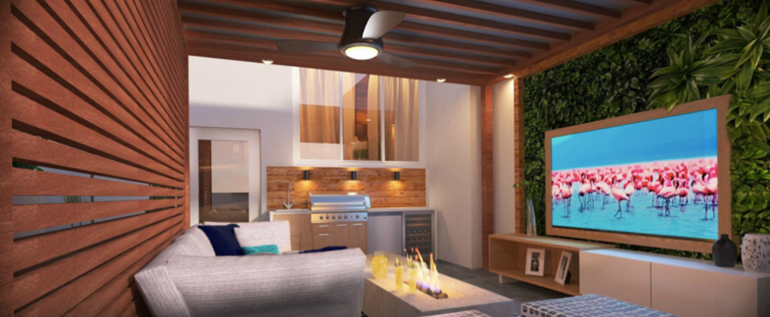 With our services, Interiors by Michael J. is your top choice for an interior decorator in Hollywood Beach. Incorporating your personal style through a functional space plan, we extend our exclusive trade pricing and industry contacts as we transform your space. Sourcing lighting, furniture, decor, accessories and much more, we bring 10 years of knowledge and experience to your project. Take confidence in our full array of design services, providing organization and unmatched design throughout this process.
Interiors by Michael J. is determined to stay with their clients as a source of confidence and organization throughout this process. Our ultimate goal is to guide you through the completion of your home while achieving the aesthetic you and your family are engaged in and looking for in your space. IMBJ designs for a variety of styles and aesthetics by applying the same design, business and ethics principles to each and every client across the board.