South Florida Home Remodeling & Interior Decorating
The process of selecting and sourcing furnishings, in order to space plan and stage those furnishings within a specific space.
We are a highly sought-after Interior Decorator in Hollywood, recognized for designing fashionable interiors that are interesting and fun for your house. With ten years of expertise in the field, we are skilled in striking the ideal balance of color, lighting, texture, and shape to produce visually pleasing rooms. By utilizing historical materials and classical themes and infusing them with a modern style, the professional and experienced team at Interiors by Michael J. creates sophisticated, timeless, and one-of-a-kind surroundings. Her visual adaption and our hands-on approach and attention to detail offer your living space a distinctive appearance.
As a well-known Interior Decorator in Hollywood, we provide everything you need to stage the key rooms of your house with modern furnishings and décor that will appeal to most purchasers. We also offer unique suggestions for accentuating your living space with wall art, decorative items, and statement pieces of furniture. We provide solutions for your staging requirements, including model house, merchandising, vacant home staging, occupied home restyling, and staging for rent. The initial consultation will be virtual via Zoom or FaceTime, and once you us on board, we will make a site visit to measure and review the plans, finishes, needs, and requirements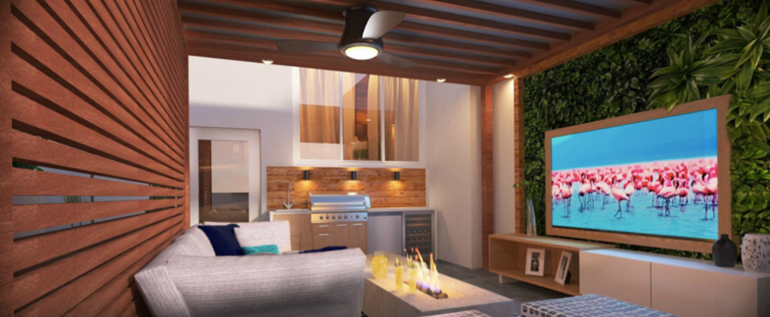 Decorating your home is no more a stressful job, when you have IBMJ - a professional Interior Decorator in Hollywood, at your service. We are more than happy to shop with clients locally in SFL if they would like to make a trip, as we have many more vendors here locally to choose from than on the West Coast. We build full presentations with shopping links, slide decks, space plans, and renderings (if desired and paid for). Then we order and make a trip for installation/staging day. Multiple trips, of course, if necessary due to lead times. Give us a call to know more about our interior decorating services.
Interiors by Michael J. is determined to stay with their clients as a source of confidence and organization throughout this process. Our ultimate goal is to guide you through the completion of your home while achieving the aesthetic you and your family are engaged in and looking for in your space. IMBJ designs for a variety of styles and aesthetics by applying the same design, business and ethics principles to each and every client across the board.