South Florida Home Remodeling & Interior Decorating
The process of selecting and sourcing furnishings, in order to space plan and stage those furnishings within a specific space.
Interiors by Michael J, your go-to Interior Decorator in Miami, has more than ten years of expertise in the field and has been offering specialized and expert interior designing services. For your house, an interior decorator functions more like a personal stylist. You can always count on us to create a space in your house that reflects your taste. On either FaceTime or Zoom, the initial consultation is always conducted virtually. After being recruited, we will come to the location for a day to measure and examine the plans, finishes, and needs.
Since there are many more local vendors to pick from than on the West Coast, as a reputable Interior Decorator in Miami, we are more than pleased to shop with customers in SFL if they want to make a trip. We provide comprehensive presentations, including slideshows, shopping links, floor plans, and drawings (if desired and paid for). Afterward, we place an order and go for the installation/staging day. Naturally, many journeys may be required owing to lead times. Interior decorating involves adding ornamental elements and aesthetics to existing areas to make them more aesthetically pleasing.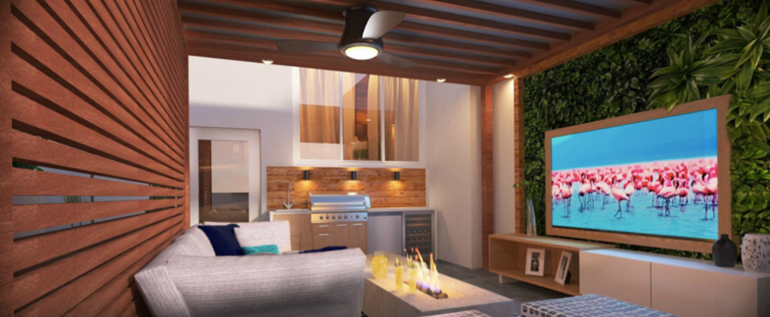 As a well-known interior decorator in Miami, IBMJ focuses on accent pieces, including furniture, accessories, and color palettes. It does not mention the room's purpose, architecture, or exterior features. Interior decorators work with clients to ascertain their likes, dislikes, color preferences, and budget to develop and renovate their current space. Once a decorator is aware of their clients' look, they go right to work. The right furniture, fabric, carpet, wallpaper, and accessories are necessary to create an inspiring setting.
Interiors by Michael J. is determined to stay with their clients as a source of confidence and organization throughout this process. Our ultimate goal is to guide you through the completion of your home while achieving the aesthetic you and your family are engaged in and looking for in your space. IMBJ designs for a variety of styles and aesthetics by applying the same design, business and ethics principles to each and every client across the board.