South Florida Home Remodeling & Interior Decorating
The art or process of designing the interior decoration of a room or building.
Interiors by Michael J. provides Airbnb Design for Hollywood properties, developing a space plan and design that caters to the wants and needs of travelers. With a free initial consultation via Zoom or FaceTime, we learn more about your space and your target client in order to develop a plan for your budget. We then schedule a site visit in order to gather detailed measurements and finalize the design scheme. With over 10 years of experience in the industry, we elevate your space and provide travelers with the comforts of home.
When providing Airbnb Design in Hollywood, Interiors by Michael J. sources furniture, lighting, decor, and accessories from our trusted network of vendors across South Florida. We know the importance of getting your property guest-ready as soon as possible, so we work with our clients to provide in-stock selections for quick delivery and installation, tracking lead times in order to schedule installation and staging. While we handle sourcing and ordering, our clients are always welcome to join us as we visit these vendors.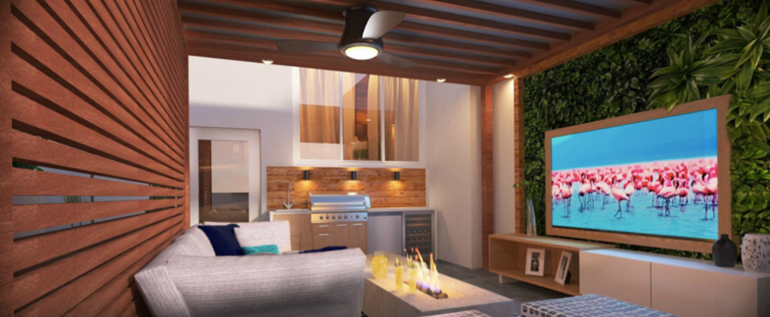 At IBMJ, our Airbnb Design in Hollywood goes beyond creating inviting spaces to include a curated list of the best restaurants, beaches, bars, and local hotspots for your guests to enjoy. For those clients who prefer to take advantage of our a la carte services, we offer full design presentations with shopping links, slide decks, renderings, and space plans. Contact us today for your free initial consultation and let us help you create a welcoming space that will leave a lasting impression on your guests.
Interiors by Michael J. is determined to stay with their clients as a source of confidence and organization throughout this process. Our ultimate goal is to guide you through the completion of your home while achieving the aesthetic you and your family are engaged in and looking for in your space. IMBJ designs for a variety of styles and aesthetics by applying the same design, business and ethics principles to each and every client across the board.