South Florida Home Remodeling & Interior Decorating
The art or process of designing the interior decoration of a room or building.
For Airbnb Design Parkland service that can be within your budget contact our dedicated staff at Interiors by Michael J. Our design team will use the same concepts when designing your space, whether you have a small or large budget. Interiors by Michael J offers free home consultations and free virtual design consultations, so we may schedule your consultation at your earliest convenience.
For your Airbnb Design Parkland rental, our design team will find in-stock furniture locally so that you can put your rental on the market faster. We will choose everything you need for your short-term rental including furniture, accessories, paint colors, finishes, and anything else that your rental needs. With the right design principles and accessories, our design team will transform your space into a cozy and inviting environment that your guests will enjoy.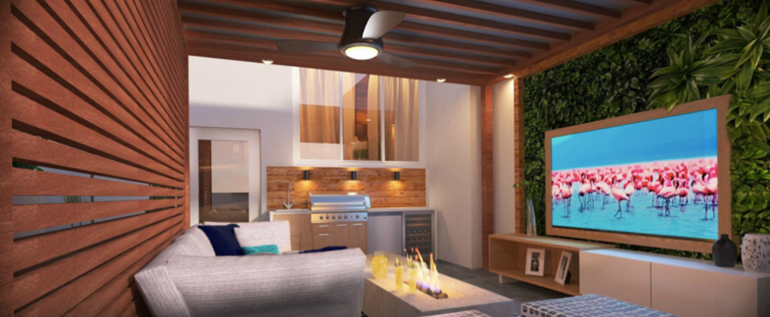 Your Airbnb Design Parkland service also includes providing you with a list of the best places to visit in the area. Our design team lives in South Florida and knows all of the hot-spots, so we will provide you with a list of the top restaurants, beautiful beaches, excellent bars, and must-see sights for your guests. You will be very pleased with our budget friendly design services, and we will make you our top priority when you choose us for your short-term rental design needs.
Interiors by Michael J. is determined to stay with their clients as a source of confidence and organization throughout this process. Our ultimate goal is to guide you through the completion of your home while achieving the aesthetic you and your family are engaged in and looking for in your space. IMBJ designs for a variety of styles and aesthetics by applying the same design, business and ethics principles to each and every client across the board.