South Florida Home Remodeling & Interior Decorating
The art or process of designing the interior decoration of a room or building.
For Airbnb Design our Wilton Manors services that are good for any small or large space, call our professional design team at Interiors by Michael J today. Whether you have a small or large budget, our design team will use the same concepts when designing your short-term rental. Interiors by Michael J offers free home consultations and free virtual design consultations for your home design needs.
For your Airbnb Design Wilton Manors rental, our design team will supply everything that you need such as the furniture and accessories. We will also help select the constructions, paint colors, and finishes if they are not yet completed. Our design team will work to create a warm and inviting space for your guests, so that they can feel right at home when they stay at your Airbnb.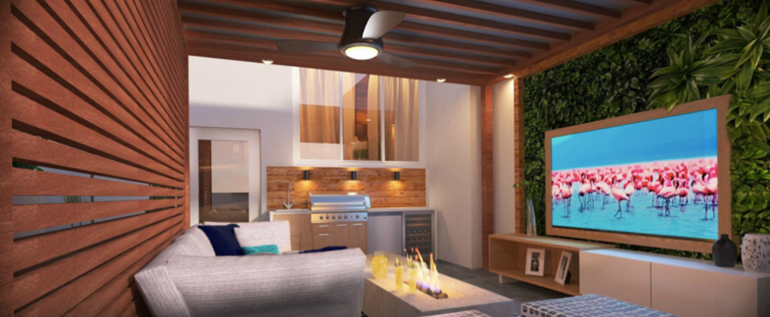 For your Airbnb Design Wilton Manors service our dedicated team will finish the design process and create a list of all of the hot-spots for your guests. Since we live in South Florida, we know the top restaurants, beaches, bars, and sights to visit, and we are sure your guests will not want to miss them! IBMJ takes great pride in providing clients with budget friendly design services for all of their short-term rental design needs, so do not hesitate to contact us to schedule a free consultation.
Interiors by Michael J. is determined to stay with their clients as a source of confidence and organization throughout this process. Our ultimate goal is to guide you through the completion of your home while achieving the aesthetic you and your family are engaged in and looking for in your space. IMBJ designs for a variety of styles and aesthetics by applying the same design, business and ethics principles to each and every client across the board.