South Florida Home Remodeling & Interior Decorating
The art or process of designing the interior decoration of a room or building.
For an Airbnb Design service that can work with your budget, call our dedicated team at Interiors by Michael J, who is ready to provide you with a flawless home design service that you will be pleased with. Regardless of your budget or the size of your space, our design team will apply the same principles when designing your space. Interiors by Michael J offers free home consultations and free virtual design consultations that can be scheduled at your convenience.
For your Airbnb Design rental, our design team will locate in-stock furniture locally so that your Airbnb rental can be available on the market as soon as possible. Our design team will choose everything that you need, such as the furniture and the accessories to make your space cozy and inviting. We will even be happy to choose the constructions and finishes if they are not already chosen, so that your short-term rental can be listed sooner.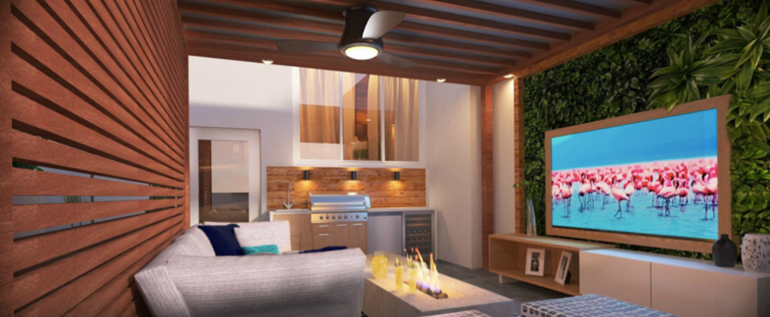 For your Airbnb Design service our dedicated team will finish the design phase, and then will create a list of the top sights for your guests. Since our design team lives in South Florida, we are very familiar with the area and can recommend restaurants, beaches, bars, hot-spots,and other sights for your guests to visit. You will be very pleased choosing IBMJ for your home design needs, as we offer our clients budget friendly rental designs that transform a space of any size.
Interiors by Michael J. is determined to stay with their clients as a source of confidence and organization throughout this process. Our ultimate goal is to guide you through the completion of your home while achieving the aesthetic you and your family are engaged in and looking for in your space. IMBJ designs for a variety of styles and aesthetics by applying the same design, business and ethics principles to each and every client across the board.