South Florida Home Remodeling & Interior Decorating
The art or process of designing the interior decoration of a room or building.
Transform your home into an inviting space for guests with Airbnb Home Design in Delray Beach. At Interiors by Michael J. we take into consideration the specific needs of those utilizing short-term rentals, making an inviting space while catering to the owner's budget. Creating a design that effortlessly flows from room to room, we begin our services with a free initial consultation. Choose from in-person or virtual design consultations to allow our team to best understand your wants and needs for your Airbnb property.
Offering full service Airbnb home design for Delray Beach clients, Interiors by Michael J. is your choice for a team with abundant resources to have your space ready quickly. Take advantage of our trade prices and industry connections as we source local in-stock furniture and accessories to get your space guest-ready. From homes to specialty beach condo designs, we create a cozy and inviting space for your guests. For larger projects involving construction and finishes, we act as your liaison with the contractor and Architect to realize the design.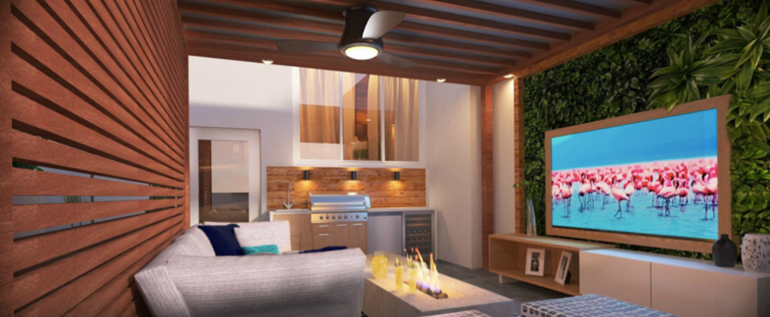 With our luxury design services available for even your budget conscious Airbnb home design in Delray Beach, IBMJ goes above and beyond to provide for our clients and their guests. In addition to design, we also offer a personal touch, with a full listing of locals perspective into the best restaurants, beaches, bars and local hot-spots to include with your house manual. Connecting a stylish retreat with a budget friendly design, call Interiors by Michael J. today to schedule your consultation.
Interiors by Michael J. is determined to stay with their clients as a source of confidence and organization throughout this process. Our ultimate goal is to guide you through the completion of your home while achieving the aesthetic you and your family are engaged in and looking for in your space. IMBJ designs for a variety of styles and aesthetics by applying the same design, business and ethics principles to each and every client across the board.