South Florida Home Remodeling & Interior Decorating
This principle focuses on selecting finishes / materials, approving architectural drawings, and deciding bathroom, kitchen layouts etc for construction purposes.
When planning to undergo a project, our Home Remodeling Service in Wilton Manors offers invaluable support and guidance throughout the process. At Interiors by Michael J., we begin with a free initial in home or virtual design consultation to understand your style as well as your wants and needs within your home. Offering design assistance to develop a functional space plan, we work with your Contractor and construction professionals to ensure that your design intent is properly executed.
From approving finish samples to reviewing architectural drawings, our home remodeling service in Wilton Manors encompasses kitchens, bathrooms, flooring, windows and doors, molding and trim and much more! Offering guidance throughout the design and construction process, our team acts as your project managers, art directors, and design consultants, whether coordinating with vendors or your contractor on the jobsite. Your contractor is responsible for permit approvals, but our team is there from start to finish.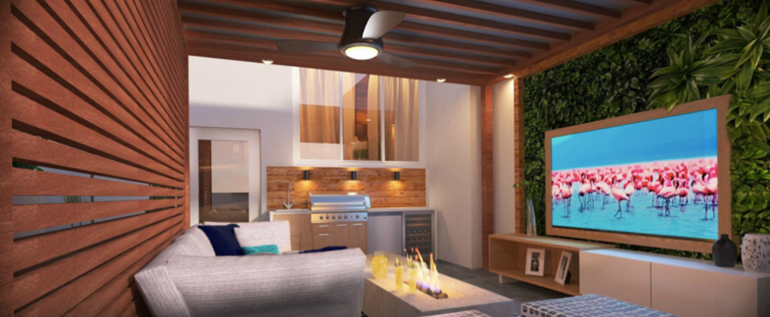 Through relationships with vendors across the industry, we can source materials from high end leathers and fabrics to wood veneers, acrylics and more. Choosing furniture, lighting, decor and other accessories, we offer our exclusive trade pricing and home remodeling service for Wilton Manors clients. Taking your space from house to home, we take into consideration the way that you live, work, and play, creating a design that effortlessly flows with your family's needs.
Interiors by Michael J. is determined to stay with their clients as a source of confidence and organization throughout this process. Our ultimate goal is to guide you through the completion of your home while achieving the aesthetic you and your family are engaged in and looking for in your space. IMBJ designs for a variety of styles and aesthetics by applying the same design, business and ethics principles to each and every client across the board.