South Florida Home Remodeling & Interior Decorating
The art or process of designing the interior decoration of a room or building.
Unlock the potential in your space with Interior Decorating for Boca Raton clients provided by the talented team at Interiors by Michael J. We understand that your space is a reflection of your lifestyle and preferences, and our team is dedicated to creating designs that capture the essence of who you are. We begin each project with a detailed consultation via Zoom or FaceTime before we schedule an in-depth site visit to gather measurements and information needed to complete your design.
Crafting space plans, furniture design, and color schemes as part of our services for Interior Decorating in Boca Raton, we can offer a la carte services that include design presentations with shopping links, slide decks, space plans and renderings. From initial selection to acting as your liaison with any Contractors involved in the project, Interiors by Michael J. offers clients the ability to be as hands-on or hands-off as they like. We always invite our clients to visit our trade showrooms with us as we select items and decor for your space.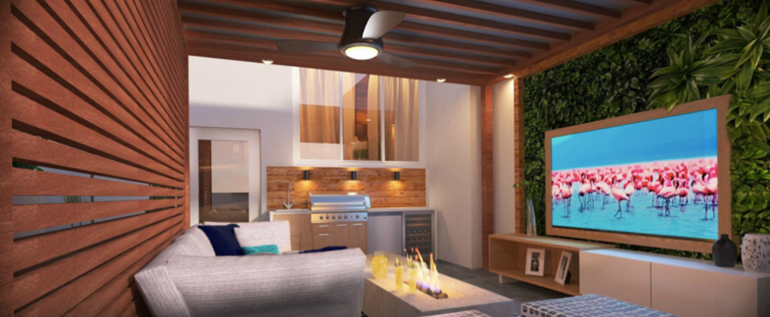 As your design progresses, we will order the necessary items and track availability and delivery dates in order to schedule installation or a day or days as necessary. Taking the design from conception to completion, Interiors by Michael J. is your top choice for interior decorating in Boca Raton that transforms spaces into comfortable and inviting areas for you and your family. Learn more about the services that we have to offer, from homes and businesses to specialty beach condos and beyond and give us a call today.
Interiors by Michael J. is determined to stay with their clients as a source of confidence and organization throughout this process. Our ultimate goal is to guide you through the completion of your home while achieving the aesthetic you and your family are engaged in and looking for in your space. IMBJ designs for a variety of styles and aesthetics by applying the same design, business and ethics principles to each and every client across the board.