South Florida Home Remodeling & Interior Decorating
The process of selecting and sourcing furnishings, in order to space plan and stage those furnishings within a specific space.
Interior Decorating for Coral Springs homes that you can rely on are available from our dedicated staff at Interiors by Michael J. We have ten years of experience in home design and an excellent reputation we work hard to maintain. Our full-service design firm provides free in person consultations or free virtual consultations. We provide our clients with high-end decorating trends that create a beautiful environment.
Interior Decorating Coral Springs service from IBMJ blends form and function beautifully. Interiors by Michael J. offers virtual design consultations, so do not hesitate to contact us. Our dedicated team will make help you bring your design goals to life so that you can have the home of your dreams. You will not regret choosing IBMJ for all of your design needs.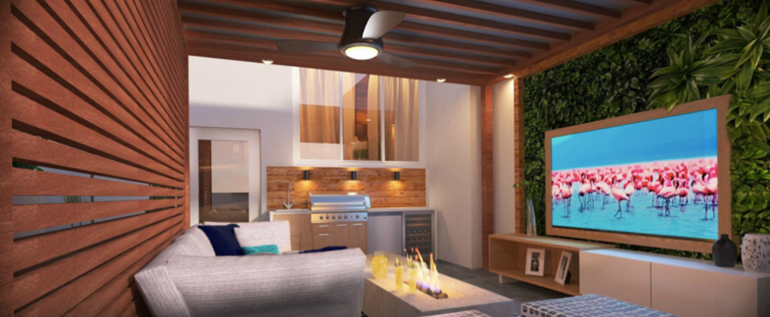 For your Interior Decorating Coral Springs project choose our professional team at IBMJ. We will take care of ever detail for you from sourcing furniture to finding the right decor, lighting, and other accessories. IBMJ provides clients with trade pricing if they shop at vendors that are part of an applicable trade program. We never surprise our clients with hidden fees.
Interiors by Michael J. is determined to stay with their clients as a source of confidence and organization throughout this process. Our ultimate goal is to guide you through the completion of your home while achieving the aesthetic you and your family are engaged in and looking for in your space. IMBJ designs for a variety of styles and aesthetics by applying the same design, business and ethics principles to each and every client across the board.