South Florida Home Remodeling & Interior Decorating
The process of selecting and sourcing furnishings, in order to space plan and stage those furnishings within a specific space.
Interior Decorating for Fisher Island services from Interiors by Michael J. is an excellent choice for combining form with function. Our full-service design firm creates luxury retreats for clients using our knowledge of high-end design trends. Clients can schedule a free in person consultation or a free virtual consultation, whenever convenient. We understand our home-owner's needs and will do everything we can to exceed your expectations.
Interior Decorating Fisher Island service from IBMJ is an excellent choice whether you are purchasing furniture or remodeling your entire property. Our objective is to make a clear path for your vision, and to save you time by providing you with all of the necessary product selections for your goal. We will work with your unique needs and personality, to bring your vision to life. Interiors by Michael J. offers virtual design consultations, so don't hesitate to contact us.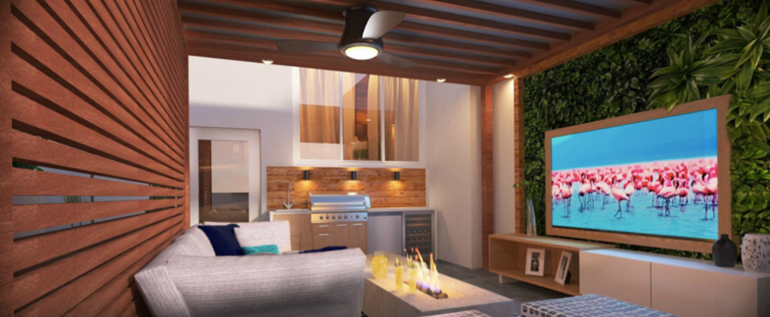 For your Interior Decorating Fisher Island project choose our dedicated team at IBMJ and you will be very pleased with the final results. We will take care of every detail such as sourcing furniture, lighting, decor, and any other product that you desire to have in your home. If you are looking for fabric, leather, wood veneers, acrylic, or any other material our team will find it for you. We offer our clients trade pricing when they shop at vendors who are part of an applicable trade program.
Interiors by Michael J. is determined to stay with their clients as a source of confidence and organization throughout this process. Our ultimate goal is to guide you through the completion of your home while achieving the aesthetic you and your family are engaged in and looking for in your space. IMBJ designs for a variety of styles and aesthetics by applying the same design, business and ethics principles to each and every client across the board.