South Florida Home Remodeling & Interior Decorating
The process of selecting and sourcing furnishings, in order to space plan and stage those furnishings within a specific space.
Interior Decorating for Miami clients is available from our full-service firm at Interiors by Michael J. You can schedule a free virtual consultation or an in person consultation to discuss your design needs. Our dedicated team is experienced in working with high-end design trends and have a complete understanding of the home-owner's design needs. Home design by Interiors by Michael J. combines form with function.
Interior Decorating Miami service from IBMJ will create the most beautiful and artistic designs for your home. Our staff will guide you every step of the way, whether you plan to remodel your home or simply buy furniture for it. We will design your dream home by making a clear path to your vision and helping you to achieve your goals. Interiors by Michael J. offers virtual design consultations so don't hesitate to contact us.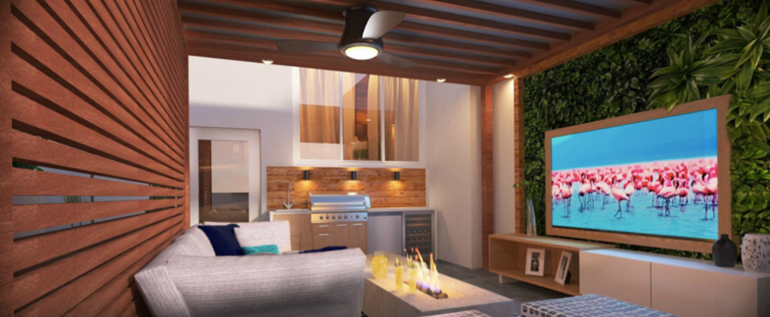 For your Interior Decorating Miami project our professional staff at IBMJ will take care of every detail such as sourcing furniture, lighting, decor, and any other accessory you would like to use in your home. We can help you find the right leather, fabric, wood veneers, acrylic, and any other item that you need. All of our clients are offered trade pricing when shopping at vendors that are part an applicable trade program, and we will never surprise you with a hidden fee. Choose IBMJ for your interior decorating needs and you will not regret it.
Interiors by Michael J. is determined to stay with their clients as a source of confidence and organization throughout this process. Our ultimate goal is to guide you through the completion of your home while achieving the aesthetic you and your family are engaged in and looking for in your space. IMBJ designs for a variety of styles and aesthetics by applying the same design, business and ethics principles to each and every client across the board.