South Florida Home Remodeling & Interior Decorating
The process of selecting and sourcing furnishings, in order to space plan and stage those furnishings within a specific space.
Through Interior Decorating for Weston clients, Interiors by Michael J. creates harmonious designs that takes into consideration how you live, work, and play. Whether remodeling or in need of decorating to transform your space, we incorporate your personal style by layering furniture and accessories through a functional space plan. Working with clients to envision their dream spaces for home or specialty beach condo designs, we apply design, business and ethics principles to each project, designing for clients with a range of styles.
Combining form and function to create a space that is uniquely you, the team at IBMJ offers guidance throughout the design process for Interior Decorating in Weston, granting you access to our abundant resources when sourcing top of the line leather, fabric, wood veneers, and more for your home design. With a space plan that illustrates practical home environments that are immaculately styled, we work with your Contractor or Architect to ensure that your design is realized when gutting or fully remodeling your property.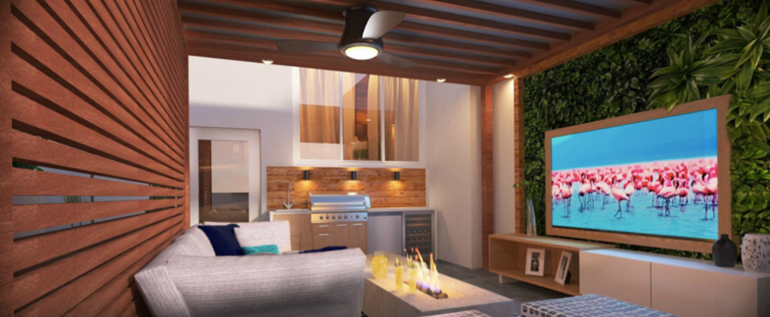 For Interior Decorating in Weston, Interiors by Michael J. acts as your full-service concierge, providing full project management, including sourcing furniture, lighting, decor and accessories. Take advantage of our trade pricing and abundant resources as we create a space that is serene and inviting. We offer a free initial design consultation, whether in-person or a virtual consultation to begin to understand your individual style and personal needs for your space.
Interiors by Michael J. is determined to stay with their clients as a source of confidence and organization throughout this process. Our ultimate goal is to guide you through the completion of your home while achieving the aesthetic you and your family are engaged in and looking for in your space. IMBJ designs for a variety of styles and aesthetics by applying the same design, business and ethics principles to each and every client across the board.