South Florida Home Remodeling & Interior Decorating
The art or process of designing the interior decoration of a room or building.
Interior Design for Aventura homes that will create an aesthetically beautiful environment is available from Interiors by Michael J., which has ten years of experience with interior designing. Our team will plan, coordinate, and manage your interior design project. We understand the importance of a calm and beautiful home, after all, it affects how we live, work, and play. One's home must be healing and peaceful, and we keep this in mind when we design your home.
Interior Design for Aventura homes blends interior decorating with remodeling to create the home that you always desired to have. Our team can even work with different tastes that couples in the same home often have in order to fulfill individual expectations. We will approve drawings of areas being remodeled, as well as choose the most appropriate floor plan and layout. Our team is also in charge of sourcing, selecting, and ordering all of the necessary hardware, lighting, and plumbing accessories needed.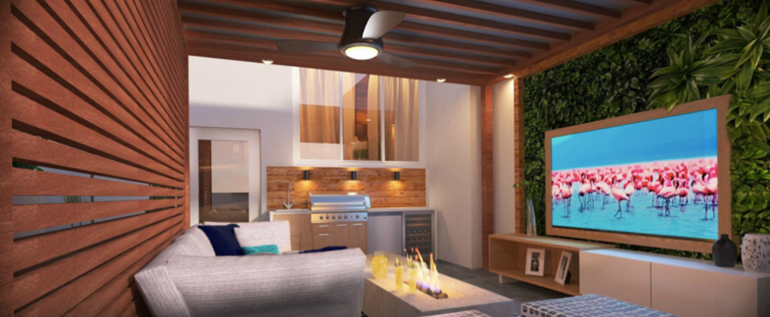 For your Interior Design Aventura project, choose IBMJ and you will not be disappointed. Our team will design your home according to your personal style and functionality needs, alongside unique design concepts. When our team is remodeling they will also source furniture, lighting, décor and accessories for every room in your home. Our clients are offered trade pricing when shopping at vendors that are part an applicable trade program.
Interiors by Michael J. is determined to stay with their clients as a source of confidence and organization throughout this process. Our ultimate goal is to guide you through the completion of your home while achieving the aesthetic you and your family are engaged in and looking for in your space. IMBJ designs for a variety of styles and aesthetics by applying the same design, business and ethics principles to each and every client across the board.