South Florida Home Remodeling & Interior Decorating
The art or process of designing the interior decoration of a room or building.
Interiors by Michael J. offers Interior Design for Boca Raton clients, taking client's wants and needs and transforming their house into a home. Beginning with an initial consultation held virtually via Zoom or FaceTime, we learn more about the scope of the project, whether we are transforming one room, an entire home, or providing design services for your new construction or remodel. We then schedule a comprehensive site visit, carefully measuring spaces, reviewing plans, finishes, and fully understanding your unique requirements.
IBMJ takes pride in providing unmatched services for Interior Design in Boca Raton, bringing our clients access to our extensive network of trade vendors. Always welcome to accompany us as we visit these showrooms, this ensures our clients have a wide array of choices when it comes to selecting the perfect elements for their homes. Following the design phase, we handle the ordering process, tracking delivery and availability in order to schedule installation and staging as necessary.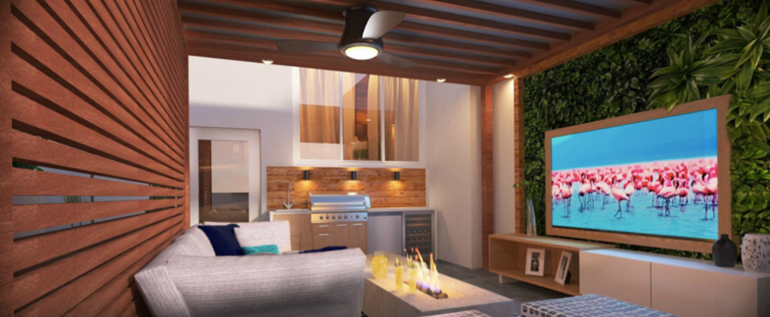 Setting ourselves apart from others providing interior design in Boca Raton, Interiors by Michael J. offers customizable a la carte design services, including complete design presentations with shopping links, slide decks, space plans, and renderings. This attention to detail allows clients to fully envision their home, making this process seamless and hassle-free. Your go-to choice for kitchens, baths, living spaces, bedrooms, and more, call IBMJ today to schedule your free consultation.
Interiors by Michael J. is determined to stay with their clients as a source of confidence and organization throughout this process. Our ultimate goal is to guide you through the completion of your home while achieving the aesthetic you and your family are engaged in and looking for in your space. IMBJ designs for a variety of styles and aesthetics by applying the same design, business and ethics principles to each and every client across the board.