South Florida Home Remodeling & Interior Decorating
The art or process of designing the interior decoration of a room or building.
Interior Design for Fisher Island homes that will provide you with an aesthetically pleasing environment contact Interiors by Michael J. We offer free in person or virtual consultations, to help you create your dream home. We have ten years of experience and will plan, coordinate, and manage your interior design project. A home is your healing place, and it can greatly impact the way that you live, work, and play which is why it is so important that it is peaceful and beautiful.
Interior Design for Fisher Island homes blend remodeling and interior decorating together to create the home that you always desired having. If you have a partner with different tastes, do not worry, as our team can easily fulfill individual expectations. We can approve drawings of areas being remodeled, choose the right floor plan and layout, and more. We will outsource, select, and order everything that is needed for remodeling and decorating.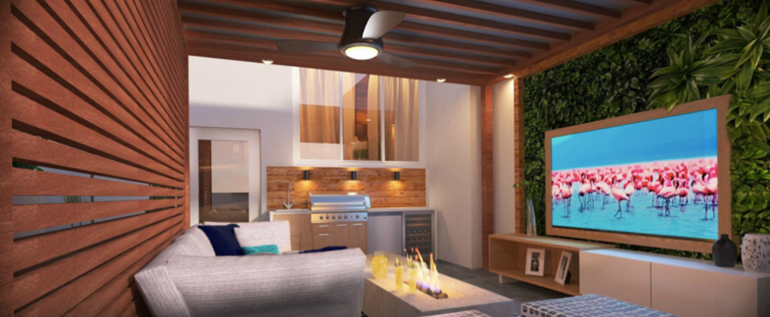 For your Interior Design Fisher Island project, all of the remodeling work will be done at the same time as the decorating so the project will finish by your deadline. Our team will design your home in a way that it represents your individual style while still meeting your functionality needs. Our team will get all of thefurniture, lighting, decor, and accessories needed for your home. In addition, we offer trade pricing to our clients when shopping at vendors that are in an applicable trade program.
Interiors by Michael J. is determined to stay with their clients as a source of confidence and organization throughout this process. Our ultimate goal is to guide you through the completion of your home while achieving the aesthetic you and your family are engaged in and looking for in your space. IMBJ designs for a variety of styles and aesthetics by applying the same design, business and ethics principles to each and every client across the board.