South Florida Home Remodeling & Interior Decorating
The art or process of designing the interior decoration of a room or building.
For Interior Design in Miami Beach contact Interiors by Michael J. for a free in person or virtual consultation. We have ten years of experience and our team will design an aesthetically pleasing environment for your home. We will plan, coordinate, and manage your interior design project according to your personal tastes and preferences. A home should be warm, inviting, and healing since it can greatly affect the way that we live, work, and play.
Interior Design for Miami Beach homes combines interior decorating with remodeling to design your dream home. We can even work with different tastes in the same home by fulfilling individual expectations. Our team will be in charge of approving remodeling drawings, choosing the floor plan, and choosing the layout. We will also source, select, and order plumbing materials, lighting equipment, hardware, and any other accessories that are needed.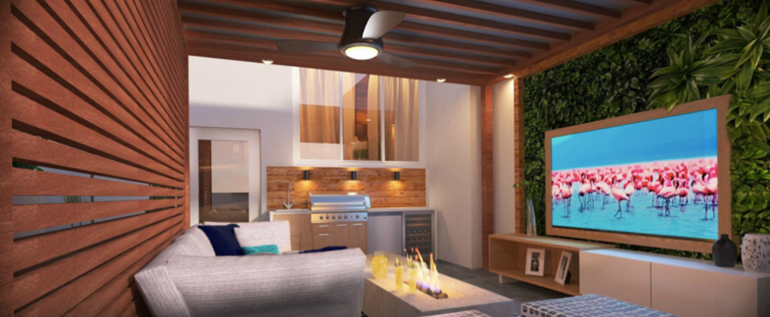 For your Interior Design Miami Beach project, hire our team at IBMJ and you will be very pleased with the final outcome. Our team will pair our unique design concepts with your specific needs to create your dream home. Furniture, lighting, décor and accessories will be sourced for every room in your house by our team. Our clients are offered trade pricing anytime they shop at vendors that belong to an applicable trade program.
Interiors by Michael J. is determined to stay with their clients as a source of confidence and organization throughout this process. Our ultimate goal is to guide you through the completion of your home while achieving the aesthetic you and your family are engaged in and looking for in your space. IMBJ designs for a variety of styles and aesthetics by applying the same design, business and ethics principles to each and every client across the board.