South Florida Home Remodeling & Interior Decorating
The art or process of designing the interior decoration of a room or building.
Interior Design for Parkland homes from our interior designers at Interiors by Michael J. can be discussed during a free in person consultation or virtual consultation. Our interior designers will plan, research, coordinate, and manage your project for you to create your ideal home. A home plays an important role in our lives and can affect the way that we live, work, and play. It is important that your home be peaceful, beautiful, and healing.
Interior Design for Parkland clients blends remodeling with interior decorating to design your perfect home. We can even cater to different tastes by defining individual expectations. Our team is responsible for approving drawings, choosing the floor plan, and choosing the layout for your home. We are also in charge of sourcing, selection, and ordering the necessary hardware, lighting, plumbing, and other accessories. You can fully trust our interior designers who will make certain that your space flows beautifully together.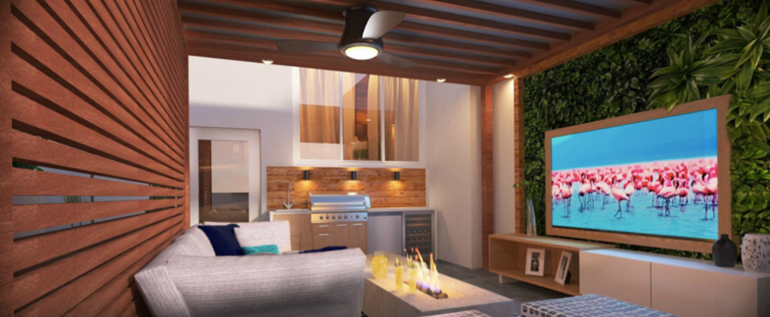 For your Interior Design Parkland project, our team at IBMJ will combine your personal style with your functionality needs using our innovative design concepts. For the homes that we decorate we offer our client our trade pricing if they show at vendors that have an applicable trade program. When we remodel your space we will also source furniture, lighting, and anything else that is needed during the renovation process.
Interiors by Michael J. is determined to stay with their clients as a source of confidence and organization throughout this process. Our ultimate goal is to guide you through the completion of your home while achieving the aesthetic you and your family are engaged in and looking for in your space. IMBJ designs for a variety of styles and aesthetics by applying the same design, business and ethics principles to each and every client across the board.