South Florida Home Remodeling & Interior Decorating
The art or process of designing the interior decoration of a room or building.
Interior Design for Weston homes provided by our interior designers at Interiors by Michael J. can be discussed by scheduling a free in person or virtual consultation. We will take care of every detail such as planning, researching, coordinating, and managing your project. Since our homes affect the way that we live, work, play, and heal it is very important that your home be comfortable, peaceful, and inviting. Our team is committed to combining form and function in order to create a beautiful home for you.
Interior Design for Weston clients combines the remodeling process with the interior decorating process to design your dream home. Even if you and your partner have different tastes we can work with your individual expectations. Our team will also choose the right floor plan and layout for your home. We will order everything that is needed to complete the renovation process.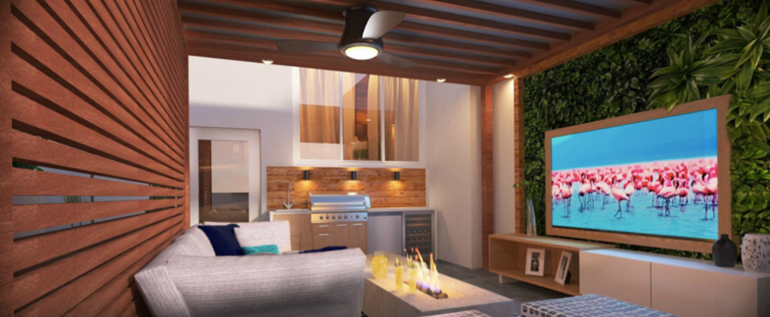 For your Interior Design Weston project we will work on both the remodeling process and the interior decorating process at once. Our clients are offered our trade pricing when shopping at vendors who have an applicable trade program. By the time that we have finished designing your house your home will represent your personal style and will meet your functionality needs. You will be very pleased with how beautiful your home looks by the time we are finished remodeling and decorating it.
Interiors by Michael J. is determined to stay with their clients as a source of confidence and organization throughout this process. Our ultimate goal is to guide you through the completion of your home while achieving the aesthetic you and your family are engaged in and looking for in your space. IMBJ designs for a variety of styles and aesthetics by applying the same design, business and ethics principles to each and every client across the board.