South Florida Home Remodeling & Interior Decorating
The art of creating spaces that are attractive and functional, meeting client's needs .
With the services of an Interior Designer, Wilton Manors clients receive guidance throughout their remodeling or decorating project. Working with clients to realize their design needs, our team creates a functional space plan and furniture placement, as well as color selections and decorative accents. At Interiors by Michael J., our designs for an aesthetically pleasing home combine form and function into a comfortable space for you and your family, creating timeless designs.
A collaborative process, our services as your interior designer in Wilton Manors begin with a free design consultation in order for the team at IBMJ to understand your personal style as well as your wants and needs in a home or specialty beach condo design. Through relationships with vendors across the industry, we can source materials from high end leathers and fabrics to wood veneers, acrylics, and more. Adapting as you live, work, and play, we are project managers, art directors, and design consultants through this process.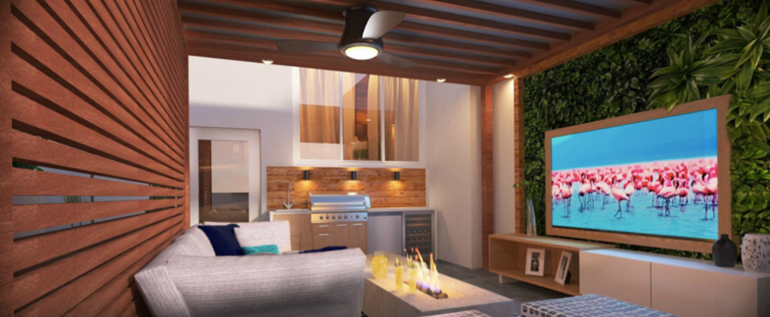 Connecting your style with a design that is appropriate for you and your family, Interiors by Michael J. offers unmatched services and timeless designs that adapt your your ever-changing needs. When you need an interior designer in Wilton Manors, trust our team to transform your house into a home while keeping the process organized and hassle free. Designing for clients with a range of styles, we incorporate your personal style through layering furniture and accessories into a functional space. Give us a call today to schedule your consultation.
Interiors by Michael J. is determined to stay with their clients as a source of confidence and organization throughout this process. Our ultimate goal is to guide you through the completion of your home while achieving the aesthetic you and your family are engaged in and looking for in your space. IMBJ designs for a variety of styles and aesthetics by applying the same design, business and ethics principles to each and every client across the board.