South Florida Home Remodeling & Interior Decorating
The art or process of designing the interior decoration of a room or building.
Interiors by Michael J., providing interior home design service in Wilton Manors, offers design guidance through all phases of your project, whether new construction, remodeling, or updating furniture and accessories. Creating highly functional spaces, we develop a plan that allows you and your family to enjoy your home while adapting to your changing needs. Offering in-home consultations as well as virtual design consultations, we gather insight into your space and personal needs for your space.
Connecting your style with a design that is appropriate for you and your family and you live and grow, IBMJ incorporates your personal style by layering furniture and accessories into a functional space plan. Through product selections and sourcing as well as approving finish samples or reviewing architectural drawing, our interior home design service in Wilton Manors clients encompasses kitchens, bathrooms, flooring, windows and doors, molding and trim and much more.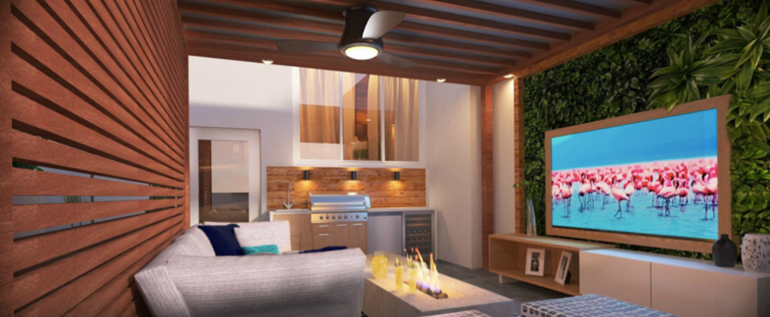 Clients are granted access to our exclusive trade prices and services to source your furniture, lighting, decor and accessories that will elevate your plan and bring together the overall design goals. Building relationships with vendors across the industry, we transform your house to your dream home with our interior home design service in Wilton Manors. From luxurious retreats to modern homes and beach condos, we allow your vision to become reality. Give us a call today to schedule your free consultation.
Interiors by Michael J. is determined to stay with their clients as a source of confidence and organization throughout this process. Our ultimate goal is to guide you through the completion of your home while achieving the aesthetic you and your family are engaged in and looking for in your space. IMBJ designs for a variety of styles and aesthetics by applying the same design, business and ethics principles to each and every client across the board.