South Florida Home Remodeling & Interior Decorating
The art or process of designing the interior decoration of a room or building.
Luxury Interior Designing Service for clients that is provided by our design team at Interiors by Michael J. will combine your personal tastes with the latest design trends. Our team works with cohesive designs that meet your individual style with your family's changing needs. We have access to special trade pricing when we source all of the materials that you need including lighting, furniture, decor and accessories. Schedule a free design consultation virtually or in your home at your earliest convenience.
Luxury Interior Designing Service from IBMJ is made for kitchens, bathrooms, flooring, windows, doors, furniture and more, whether you have a home or need specialty beach condo designs. Our design team will assist in product selection and sourcing, as well as help to approve samples and architectural designs. We will blend your personal style with a design that meets your needs and your family's needs. You will have your dream space before you know it!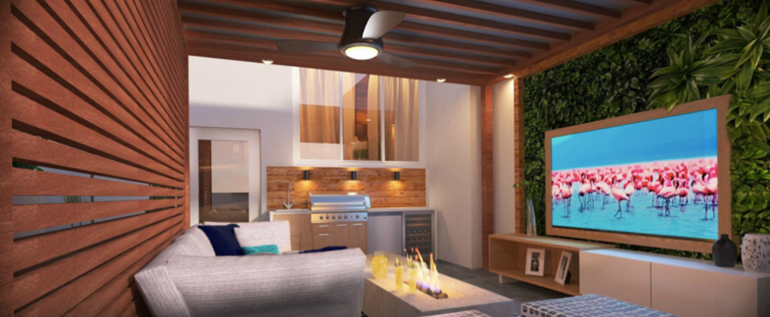 Luxury Interior Designing Service from IBMJ includes services to assist with sourcing furniture, lighting, decor and accessories. Our clients receive access to exclusive trade prices for your project. We can create your dream home whether it is a modern home, luxurious retreat, or beach condo. IBMJ has strong relationships with vendors all over the country, so you will not regret choosing us.
Interiors by Michael J. is determined to stay with their clients as a source of confidence and organization throughout this process. Our ultimate goal is to guide you through the completion of your home while achieving the aesthetic you and your family are engaged in and looking for in your space. IMBJ designs for a variety of styles and aesthetics by applying the same design, business and ethics principles to each and every client across the board.