South Florida Home Remodeling & Interior Decorating
The process of selecting and sourcing furnishings, in order to space plan and stage those furnishings within a specific space.
No matter how small or large the job, Interiors by Michael J., a recognized Interior Decorator in Boca, can manage it. There are several possible designs. We can provide whatever style you prefer—contemporary chic, modern chic, electrifying, or refined classic. With the right furniture, we can design the ideal living space, bedroom, duplex, kitchen, or villa for you. Our interior decoration solutions are carefully planned and executed to ensure that they perfectly meet your demands.
IBMJ is a well-known Interior Decorator in Boca with years of experience. We are happy to shop with consumers locally in SFL if they wish to make the journey because we have many more local merchants to choose from than on the West Coast. We offer thorough presentations that feature hyperlinks to online stores, PowerPoint decks, floor plans, and illustrations (if purchased and needed). After that, we travel for the day of installation and staging and make an order. Naturally, given lead times, several trips may be necessary.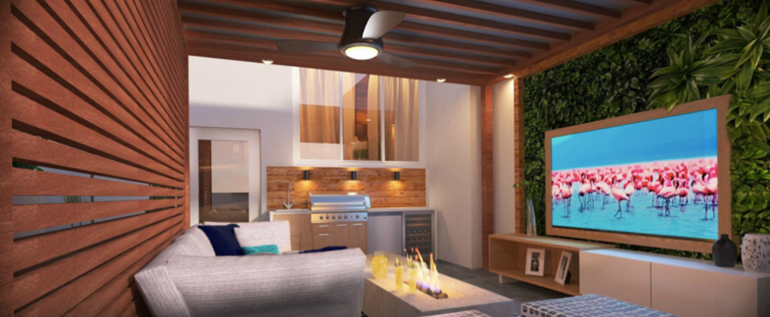 As skilled Interior Decorators in Boca, we start every project and offer options that fit nicely with your house. We are upfront and truthful about all we do and how we use things, from the originality of our concepts to the quality of the raw materials we use. We only utilize the best materials in our projects to build homes with a timeless charm. For each stage of the decorating process, we follow strict deadlines for you to move into your home on time, and your consent is all we require to go.
Interiors by Michael J. is determined to stay with their clients as a source of confidence and organization throughout this process. Our ultimate goal is to guide you through the completion of your home while achieving the aesthetic you and your family are engaged in and looking for in your space. IMBJ designs for a variety of styles and aesthetics by applying the same design, business and ethics principles to each and every client across the board.